Pennsylvania History Presents…
"Pennsylvania History Presents" is an online feature of the Pennsylvania Historical Association's (PHA) website. Begun in 2019, we offer for free public access one article from the current issue of its quarterly award-winning journal, Pennsylvania History: A Journal of Mid-Atlantic Studies.
For the Summer 2020 issue, we are making available "An Interview with Dr. Rachel Levine." This is from a 2017 interview with her by Barry Loveland. Dr. Rachel Levine, then Acting Secretary, now Secretary, of the Pennsylvania Department of Health.
---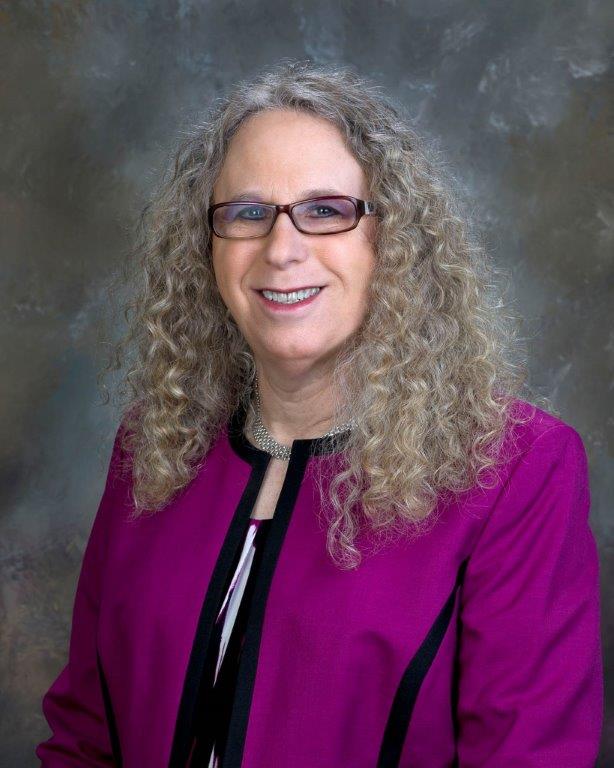 ". . . what I like to say is . . . in terms of diversity, diversity is so powerful for any organization and diversity in all of its different aspects, including for sexual and gender minorities. And . . . you don't want to have a tolerant environment, "You know, gee thanks for tolerating me, I really appreciate that." And . . . an accepting environment is good, but you really wanted to work on a welcoming, and even a celebratory environment for diversity and all of its aspects, including for LGBTQ individuals."
---
Dr. Levine also speaks of her upbringing in Massachusetts, move to central Pennsylvania, and her decision in her 40s to transition and become a transgender female. Dr. Levine as of this writing is heavily involved in fighting the coronavirus in Pennsylvania.
The article is chosen by the journal's editor, and often connects to current events in Pennsylvania and American history. The initiative helps to meet the PHA's mission of understanding how the past informs the present to help us shape a better future.