Pennsylvania History Presents…
"Pennsylvania History Presents" is an online feature of the Pennsylvania Historical Association's (PHA) website. Begun in 2019, we offer for free public access one article from the current issue of its quarterly award-winning journal, Pennsylvania History: A Journal of Mid-Atlantic Studies.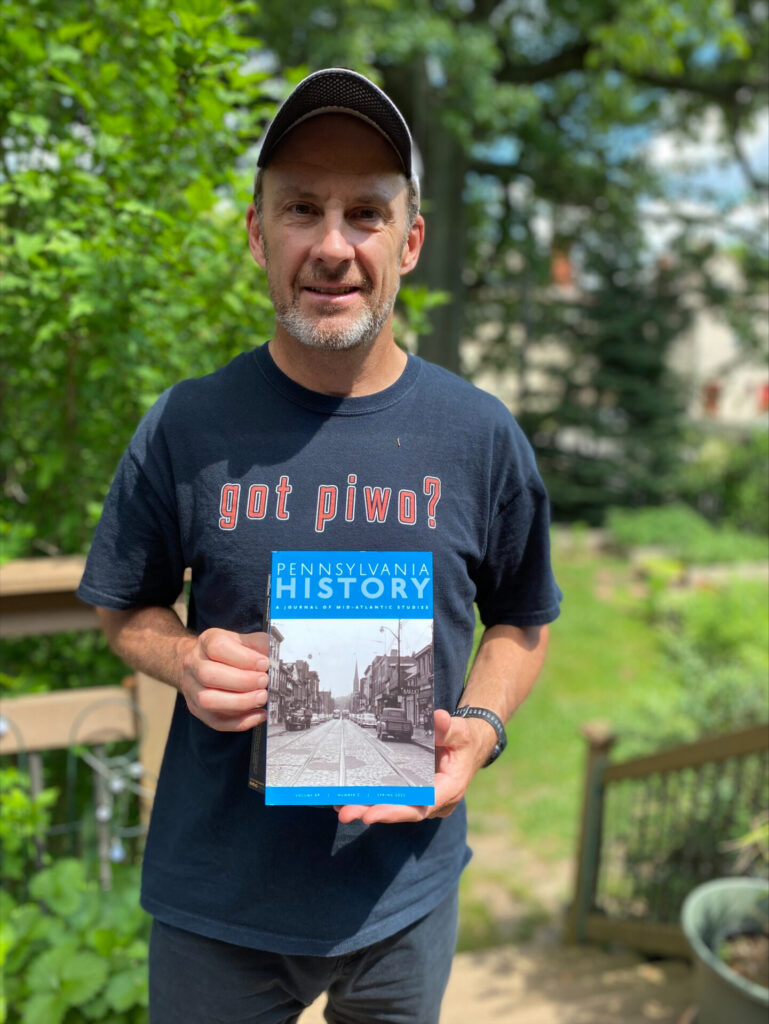 Abstract: This article investigates the destruction of the Beaver Avenue commercial corridor and removal of 954 families in Pittsburgh's Manchester neighborhood to create a 164-acre industrial park during the early 1960s. Known at the time as the Chateau West Redevelopment Project, the massive undertaking occurred in the context of national highway construction and industrial park development. These trends fueled a growing African American rebellion in Pittsburgh during the 1960s. With more than 5,700 families relocated throughout the city for fourteen urban renewal projects underway in 1963, the turmoil impacted a disproportionate number of low-income and Black residents. While the renewal story of Pittsburgh's Lower Hill District and East Liberty neighborhoods is more familiar, there is little detailed research about Chateau West. This investigation discusses more fully the relationship between planned industrial districts and highway development to the emerging civil rights movement of the 1960.