Pennsylvania History Presents…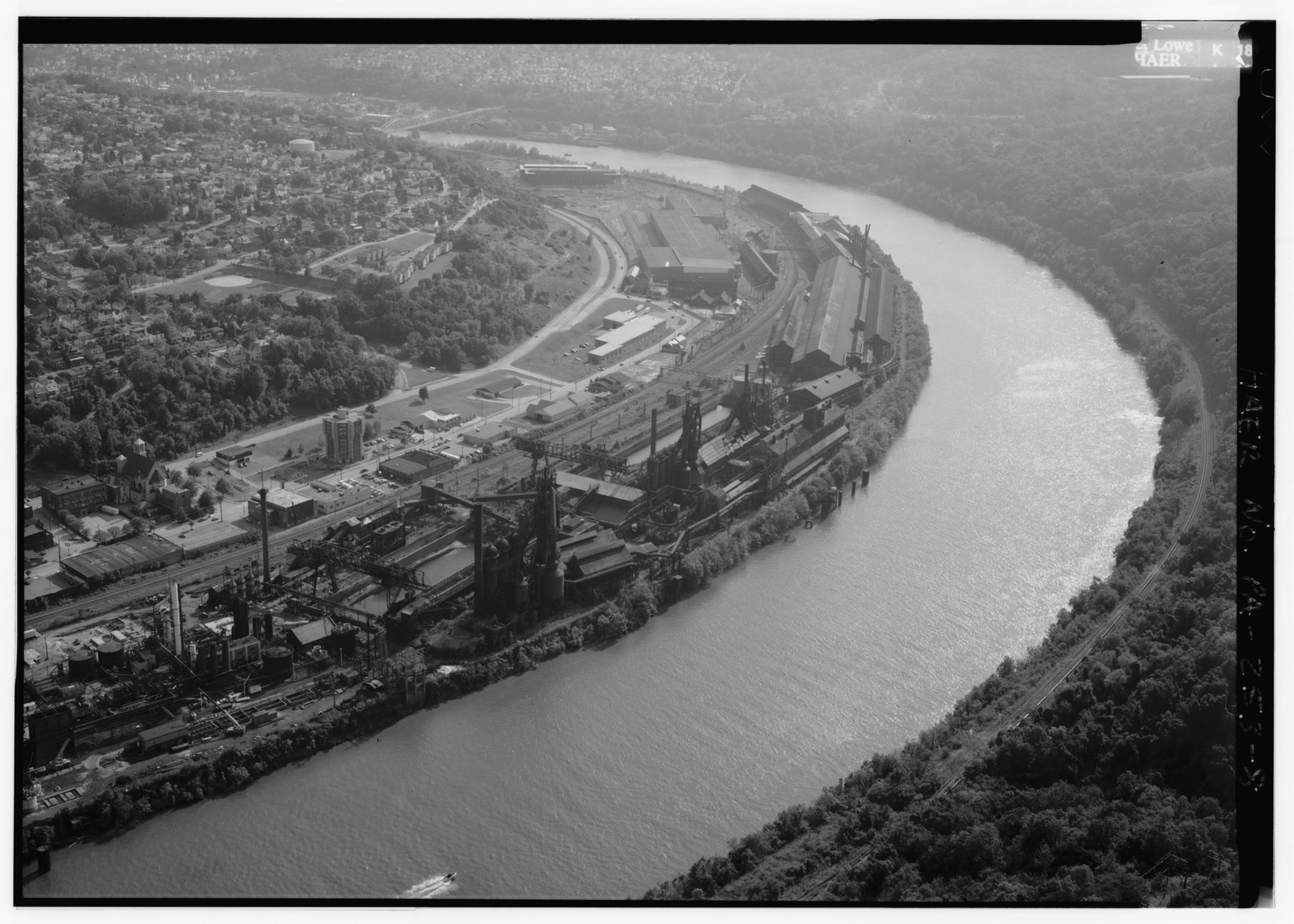 To mark the centennial of the Steel Strike of 1919, the Pennsylvania Historical Association presents here an audio tape of an interview with Monessen resident John Czelen, a local labor leader. Czelen (1913–2008), then subdirector of District 15, United Steelworkers of America, met with historian John Bodnar on February 26, 1973 in Donora, Pennsylvania, for an interview about the 1919 steel strike in Monessen, along the Monongahela River in western Pennsylvania. Two other individuals, Anthony Serrino (b. 1910), then an aide to United States Congressman Thomas Morgan, and Charles Kunish (sp?)1 an officer in local 1229, United Steelworkers of America, were present at the interview and spoke occasionally. Bodnar conducted the interview, one of three in the 1919 Steel Strike Project, under the auspices of the Pennsylvania Historical and Museum Commission (PHMC) as part of the agency's Ethnic Studies Program during the 1970s to document the history of the state's ethnic groups. The original reel-to-reel tape, which focuses primarily on the strike in Monessen, is permanently housed at the Pennsylvania State Archives as part of Manuscript Group 409, the Oral History Collection. The audio tape is presented here with the permission of the Pennsylvania State Archives. This original uncut audio interview, lasting 37.23 minutes, will be available for free access here on the Pennsylvania Historical Association's website until January 2020.
An edited transcript of the audio tape will be published in the Fall 2019 issue of Pennsylvania History: A Journal of Mid-Atlantic Studies.
Footnotes