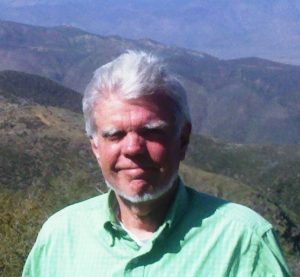 Thomas K. Gilhool
Thaddeus Stevens, Disability and the Enduring Struggle for Civil Rights
Thomas K. Gilhool is former Pennsylvania Secretary of Education (1987-9) and a civil rights attorney and lead counsel with the Public Interest Law Center of Philadelphia. A graduate of Lehigh University, Yale University, and Yale Law School, Gilhool has been recognized internationally for his role in securing civil rights for individuals with disabilities. Perhaps his two most famous cases were PARC v. Commonwealth of Pennsylvania and Halderman v. Pennhurst State School and Hospital, which transformed American jurisprudence and public policy.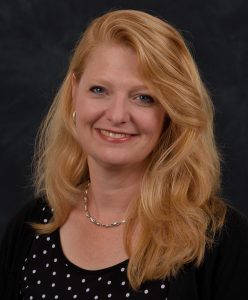 Andrea Lowery
The Pennsylvania Historical & Museum Commission in the 21st Century
Andrea Lowery is the Executive Director for the Pennsylvania Historical and Museum Commission.  A preservationist and an architect with more than 20 years of experience, she served most recently as chief of the agency's Division of Architecture and Preservation, managing planning and construction projects across PHMC's historic sites and museums.  She continues to serve as the agency's project manager for the new Pennsylvania State Archives in Harrisburg. Lowery holds a bachelor's degree in history of art from Bryn Mawr College and a master's degree in architecture from the Ohio State University.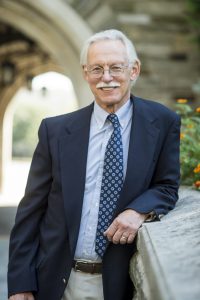 Randall M. Miller, Ph.D.
Our Ghosts of Slavery: Finding and Facing the History of Slavery at Mid-Atlantic Colleges
Randall M. Miller, Ph.D. is the William Dirk Warren `50 Sesquicentennial Chair & Professor of History at Saint Joseph's University. He is the author or editor of more than 25 books on such various subjects as slavery, race, religion, the Civil War and Reconstruction, reform, regions (the Mid-Atlantic and the South), immigration and ethnicity, and politics. He recently co-authored The Northern Home Front during the Civil War (2017). He is a former editor of the Pennsylvania Magazine of History and Biography, a past president of the Pennsylvania Historical Association, and with the late William Pencak the co-editor of Pennsylvania: A History of the Commonwealth (2002), which is now being updated and revised for a new edition.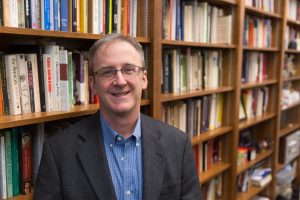 Timothy J. Shannon
"The hellish Authors of my Ruin": Making and Unmaking Peter Williamson's Indian Captivity
Timothy J. Shannon
teaches early American and Native American history at Gettysburg College.
His most recent book is
Indian Captive, Indian King: Peter Williamson in America and Britain
(Harvard University Press, 2018).
His research has been supported by fellowships from the National Endowment for the Humanities, the John Carter Brown Library, and the Huntington Library.